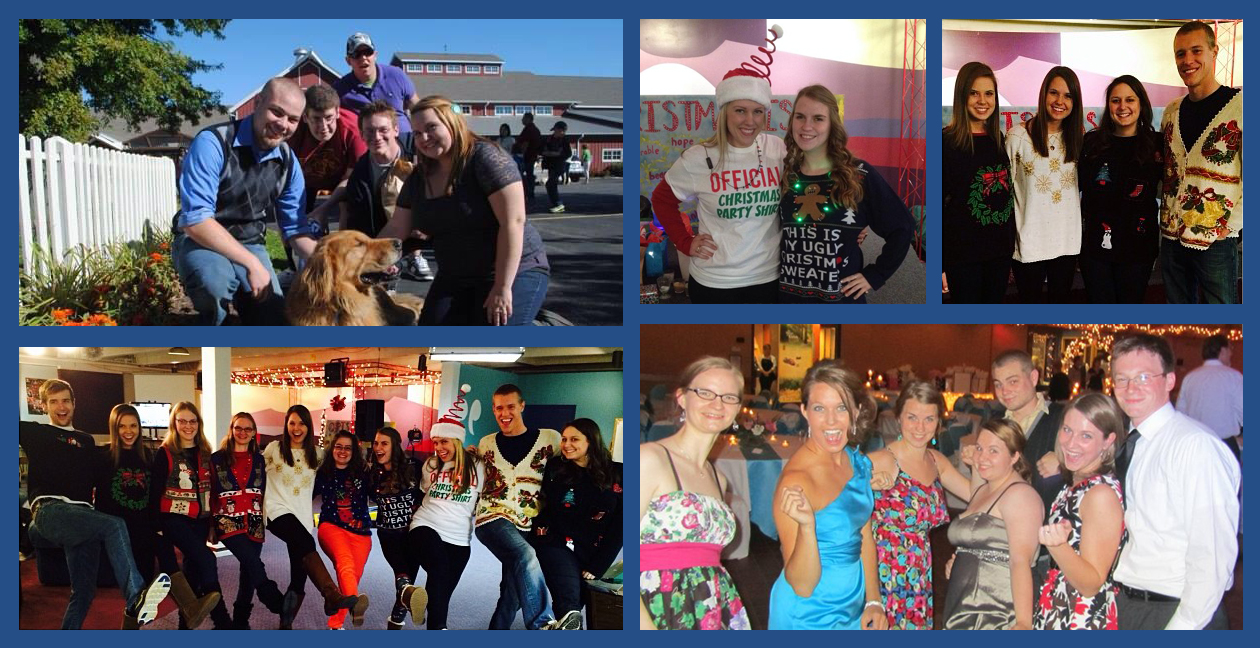 Don't let anyone think less of you because you are young. Be an example to all believers in what you say, in the way you live, in your love, your faith, and your purity.
                                                                                                            -1 Timothy 4:12
In the most generous accounting of Young Adults today (ages 18-32 approximately), this generation is said to number about 80 million, making us the largest generation in the history of America. Many of our generation are still seeking a community of believers where they can grow together and share in the trials that come with being a Christian in these ever-changing times. In light of this, here at First Covenant, our Young Adult Ministry works to support and connect with those seeking genuine fellowship and spiritual growth. Our hope is that you would gain a greater understanding of our Lord and Savior, Jesus Christ and discover how your own unique gifts and passions can be used to glorify Him and impact those around you.
Join our Facebook Group to keep up with all that's going on with First Cov Young Adults!
Young Adults Liftetime Hour (Sunday Mornings at 9am)
Topic: New Testament Together
Class Leaders and Teachers: Dan and Kelly Sears
Combined LifeTime Hour in the Fellowship Hall